Our Solution
Organize The Chaos
We have solutions designed for organizations seeking partial or entire support of their existing customer contact center or business office. With our robust contact center infrastructure, we ensure efficient process management and look to incorporate the newest technological developments to meet the needs of our clients.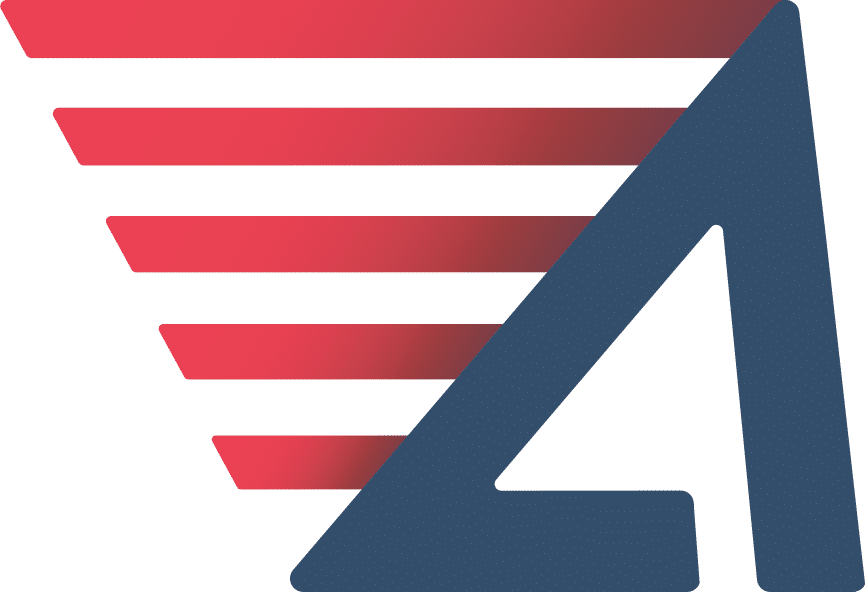 Agent Assisted Services
Inbound/Outbound Customer Support
Early Out Delinquency Management
Scheduling
Reminder Calls
Tech Support

Omnichannel Services
SMS
Chat
E-mail
Voicemail Drops
Chat/SMS Bots

Popular Options
Billing Support
Pre-Collection
Concierge Support Services
Onmichannel Emergency Outreach
Inbound Customer Care
ABS Also Offers Personalized client consulting. Contact us to find out more about this valuable service.
Compassion
Dignity and
Respect
Our program is designed to help clients manage accounts that are not paid in full at the time of service, but not yet ready to be placed for active collection efforts. At ABS, we foster a culture of compassion, dignity, and respect. Customers are reminded of the importance of making payments and guided to reasonable and manageable payment plans.
Trained to meet
Rigorous
compliance
requirements
Fair Trade Commission (FTC)
Consumer Financial protection Bureau (CFPB)
Fair Debt Collection Practices Act (FDCPA)
Fair Credit Reporting Act (FCRA)
SSAE – 18 Security Standards
Gramm Leach Bliley Act (GLBA)
Payment Card Industry (PCI)
Health Insurance Portability and Accountability Act (HIPPA)
Trained to meet
Rigorous
compliance
requirements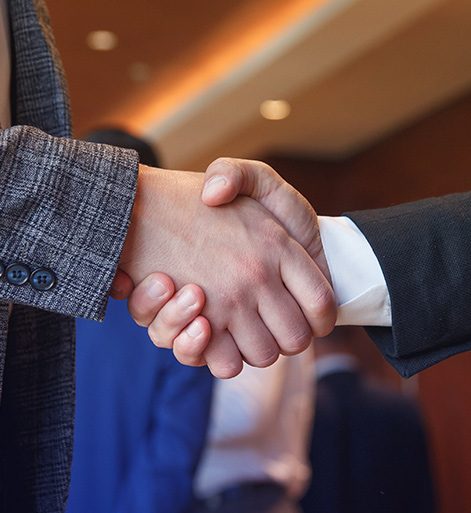 Yield a greater profit!
common client benefits
Reduce office overhead
Increase office efficiency
Maintain positive customer relationships
Low-cost solution
Returns capital quickly
Our early intervention products will yield a greater profit to our clients. Evidence shows prompt and timely contact with customers during the receivables life cycle will facilitate both faster returns and a greater profit.
Find out more